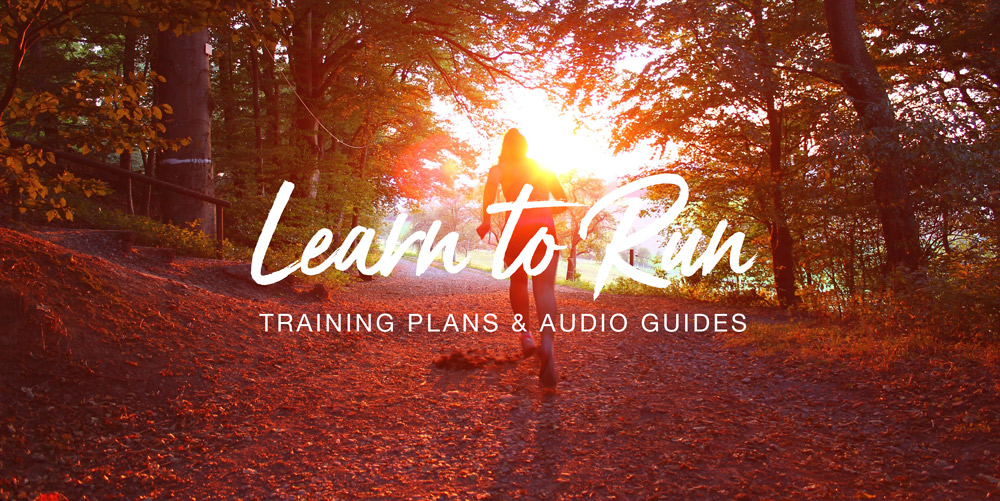 Running is amazing! It keeps you fit, improves body composition, clears the mind, and you can do it anywhere, anytime! But it can also be very hard doing it alone and people often fall off the rails after a couple of weeks of running—either from injury or motivation. The TempoFit Learn to Run Package is designed to guide every step of the way to falling in love with running.
To help guide you on your way and support you through this incredible journey of discovering the love for running you were born with, we've packaged together two incredibly valuable running tools:
1. E-Book & Training Plans: In our Learn to Run package you'll receive an e-book with three training plans to guide your first 18 weeks of running. The first five weeks will take from the coach to 5k. The next plan will take from 5k to 10k. And then you'll have 8 weeks of getting fitter and faster—truly learning what your body can do when running!
2. Audio Coach: Imagine having a running coach guiding you through your runs every step of the way, giving you encouragement and tips as you need it. This is what we've sought to replicate with Audio Coach. It's the same experience you'd have with a running coach 1:1, but it's in your headphones. The Learn to Run package comes with three audio coach guides (each about 45 minutes long): Technique 101, Intro to Speed and Hill Running.
So, that's an e-book with three training plans and three audio guides, all for only $25 NZD!
Here's a little sample so you have an idea what to expect (from our Hill Running instalment):
PURCHASE YOUR LEARN TO RUN PACKAGE
Your Cart
Your cart is currently empty.