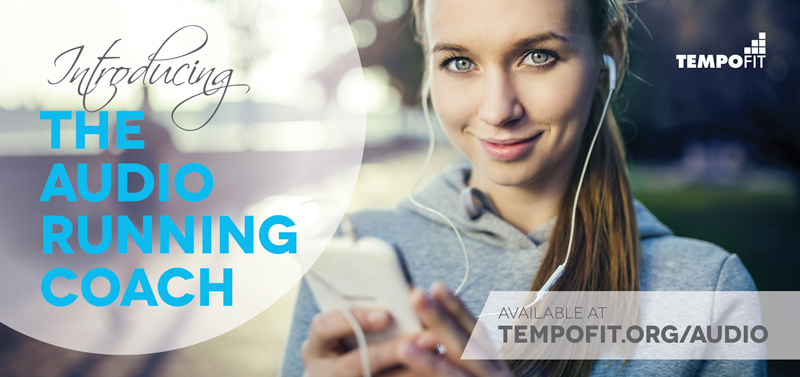 Running can be tough on your own. Wouldn't it be great to have a coach or PT giving you encouragement and cues as you go?
That's exactly what Audio Coach does.
Whether it's the essentials of great running technique, preparing for a marathon or half, learning to love hills, or developing speed, these listen-as-you-run audio guides are your on-call personal coach—ready when you need them in your smart phone or MP3 player.
Choose from our Audio Coach tools below. Plus, we have more on the way ... stay tuned!!
Note: Unless you stream the Audio Coach direct from your device, iPhone users will need to first save the MP3 file to your desktop iTunes account and then sync to your mobile device. Android users can "long click" on the MP3 file link and then hit "Save Link"—this will download the file to your phone. 
Here's a little sample so you have an idea what to expect(from our Hill Running instalment):