Have a TempoFit coach with you whenever and wherever you run, ready to give you the cues to developing smooth, efficient and enjoyable running style.
Choose from our audio coaching guides below. Plus, we have more on the way … stay tuned!!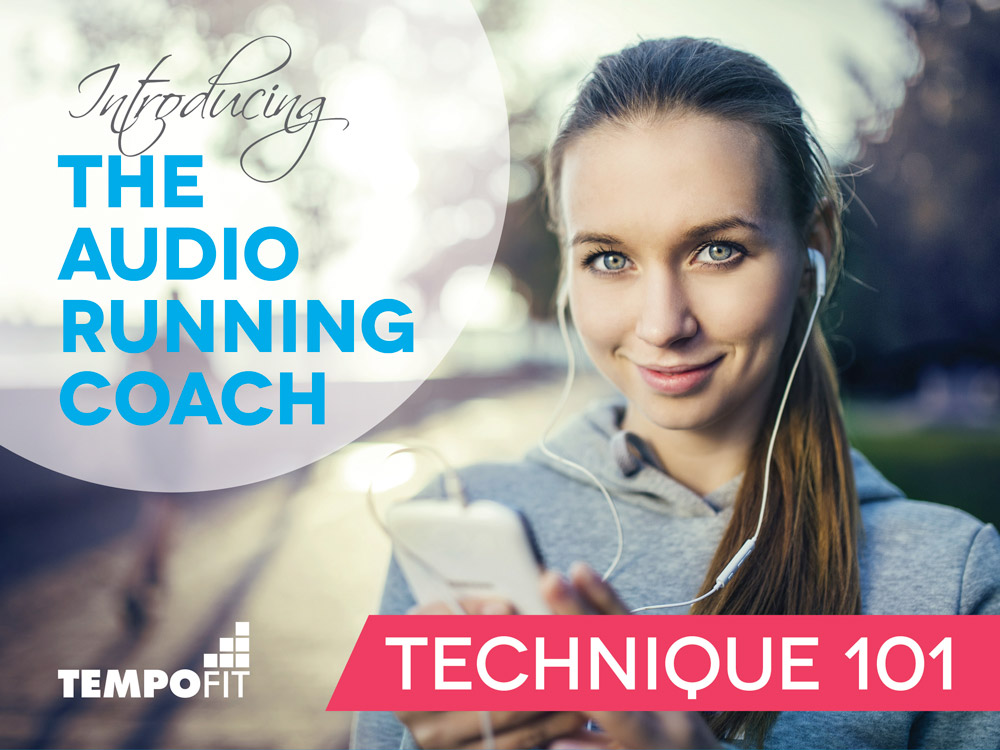 Running Technique 101
Master the basics of a smooth, efficient, injury-preventing, and enjoyable running style.
TempoFit head coach Hayden Shearman has coached 100s of everyday runners to head towards their optimal running style. In this 50-minute audio coaching guide Hayden tackles the most common running technique mistakes and provides easy-to-follow cues and exercises to get your body moving the way it was intended.
Suitable for all runners, whether slow or speedy, newbie or old-timer.
This guide is a listen-as-you-run audio tool. Save it to your phone or other MP3 player and play when you are ready to go running (preferably in a flat, traffic free running environment).
Length: 48:32
Format: MP3
Size: 23MB
Price: $14.99 NZD