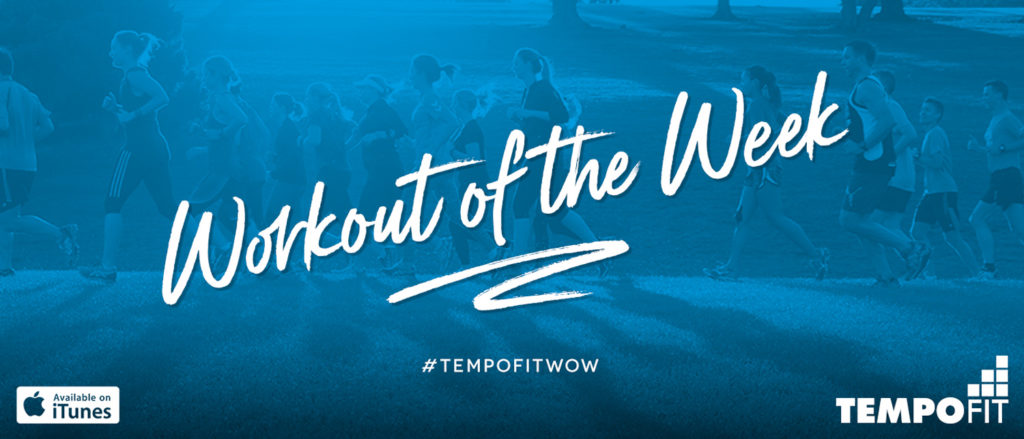 Wherever you are, whenever you like, you can run TempoFit's Workout of the Week!
This 15-minute weekly podcast will guide you through the what, the why and the how of each week's running workout.
It's 15 minutes because that's the minimum time we recommend people jog for their warm up. So listen as you run and hear about the workout you'll be doing that week. We also recommend you do some dynamic stretches and warm up drills before diving into the workout as well—you can find ideas for those here.
New workout every Monday.
#tempofitwow
Want to support TempoFit and Workout of the Week?
Sign up to give a little at our Patreon page here ...
Subscribe on ...
Apple Podcasts, Spotify, Amazon Music, Stitcher, TuneIn, Blubrry and wherever you get your podcasts.
Latest Workout of the Week Episodes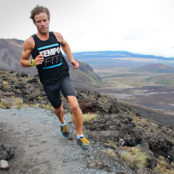 Hayden Shearman
Hayden is the founder and head coach at TempoFit.org. Since discovering running in his 20s (after growing up surfing and skateboarding at every spare moment) he took to the trails, tracks and training like a duck to water.
He loves everything from an all-out 800 to a slow, scenic marathon and has run competitively in New Zealand and the UK. Passion for his own running soon became passion for coaching others to achieve their goals, hence the birth of TempoFit in 2013. And he's written a couple of books on running in his favourite parts of the world.
Favourite running workout? He says it's almost an impossible question to answer, because part of what he loves about running is the variety, but if has to pick ... fartlek over beautifully rolling trails 6x 3mins 30secs at about 10k pace with the final 30 seconds run very fast (90 seconds jog recovery)—leaves you feeling incredibly worked and incredibly pumped all at the same time!