Your home for running inspiration.
Whether slow or speedy, experienced or newbie, TempoFit is here to help you fall in love with running.
On this site you'll find screeds of running resources and training tools to help take your running to the next level:
For kids, in 2021 we have launched some super exciting new running programmes:
>> Run Revolution: A 5-week in-school running programme for Intermediate aged kids (talk to your teacher about getting this in your school!)
>> The Mud Club: After-school running and exercise programme designed for maximum fun and plenty of dirt, trails, challenges, relays and games.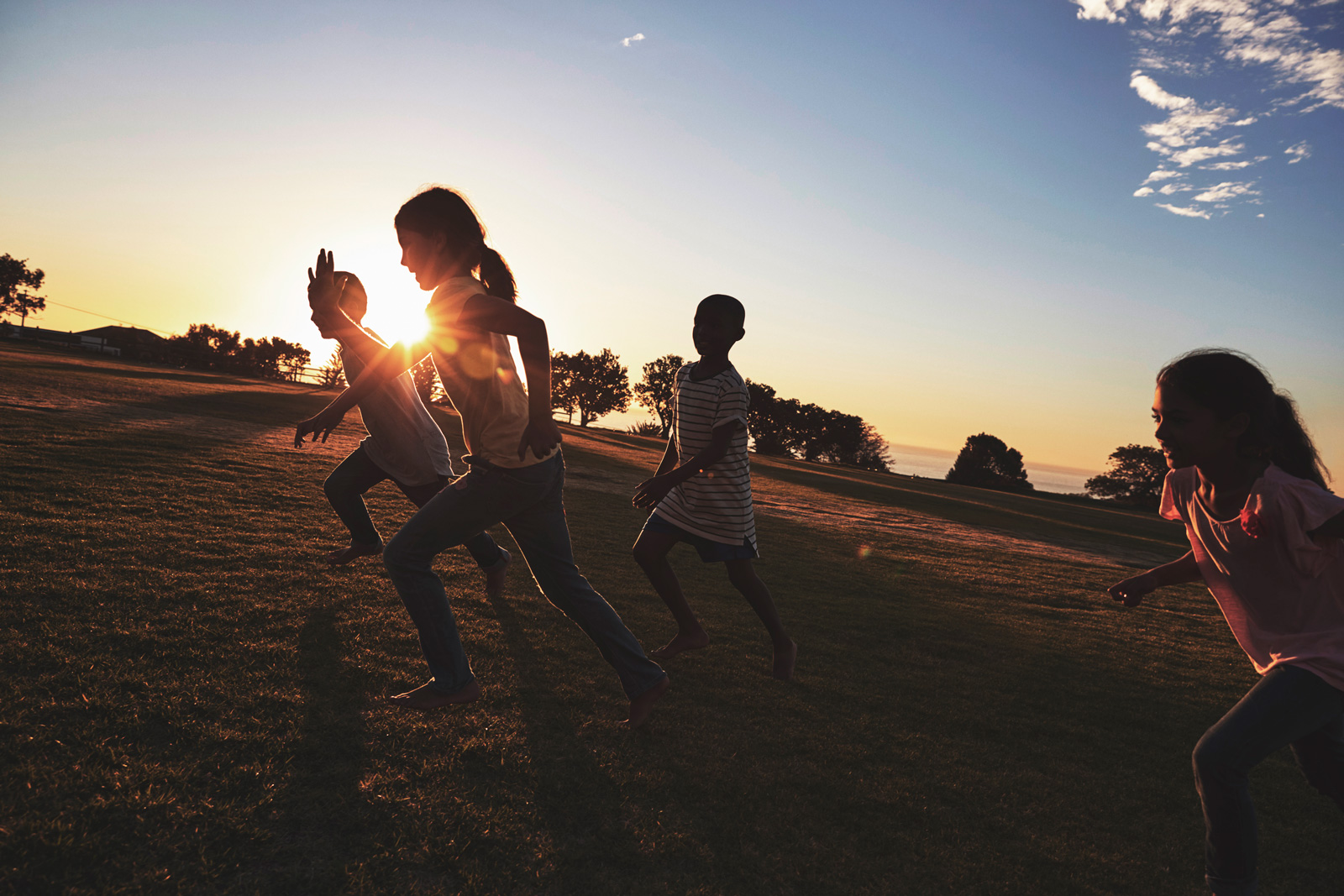 INTRODUCING
RUN REVOLUTION
RUN REVOLUTION: A 5-WEEK RUNNING CHALLENGE FOR INTERMEDIATE KIDS
Run Revolution is a 5-week, in-school running and exercise challenge that harnesses the accessible movement of running and walking to empower, inspire and equip Intermediate-aged Kiwis to build a lifelong love of movement and exercise.
Three in-class sessions per week with fun relays, challenges and games
Run or walk a 5k by the end of the programme—and have a blast when you do so!
Take-home training diary to measure your progress, track your fitness metrics and stay inspired
Complete a total of 42k over the five weeks (walking and biking to school counts to your total)
Videos from TempoFit coaches giving you insider tips on how to run faster and enjoy it more
The end result is to get you amped on exercise and running!

FOR NEW PLYMOUTH KIDS
THE MUD CLUB
Workout of the Week (Podcast)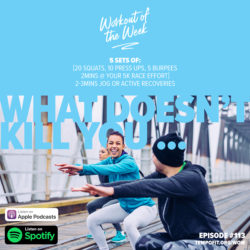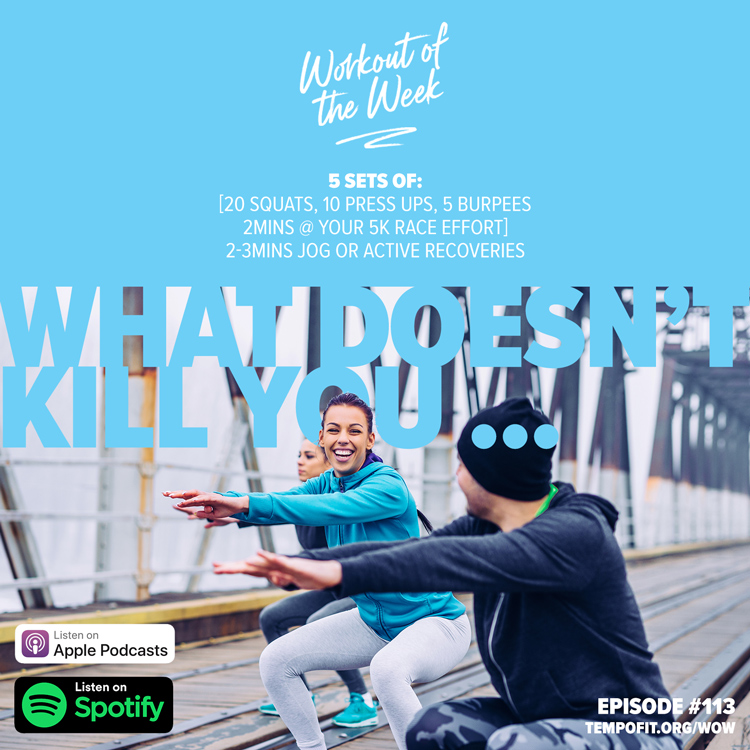 What doesn't kill us makes us stronger … right?! Well, this series of workouts will definitely test out that theory as we work our way up to an epic running-meets-calisthenics workout challenge in three weeks' time. WHAT? What doesn't kill you … Pt. 1 5 sets of: [20 squats, 10 press ups, 5 burpees 2mins[…]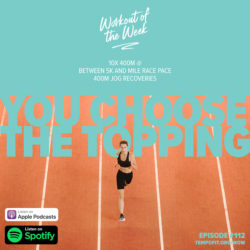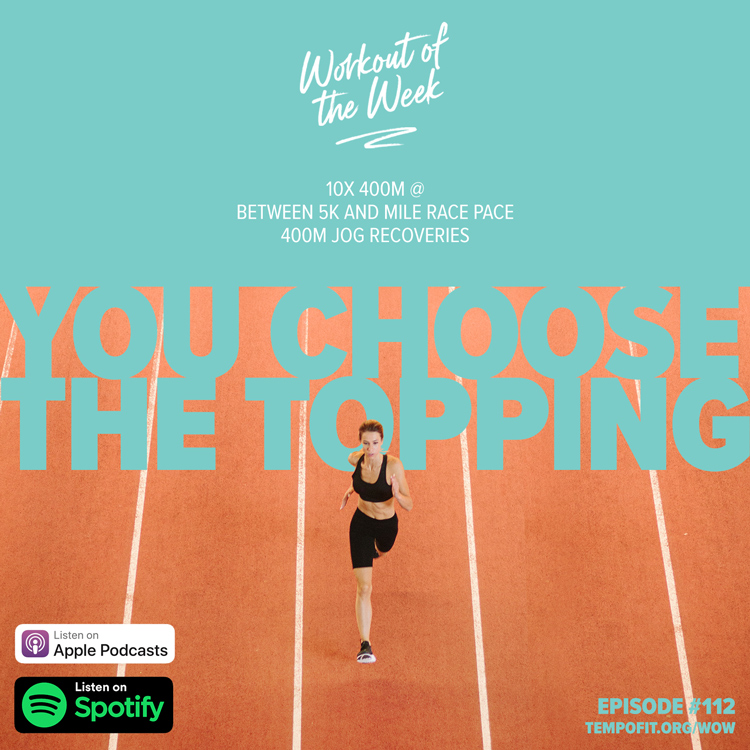 This workout is the ultimate homemade pizza of workouts where we give you the base and you decide the toppings. Will it be meaty? Maybe a little spicy? Or will it be a chilled out Hawaiian?! WHAT? YOU CHOOSE THE TOPPINGS 10x 400m @ between 5k and mile race pace 400m jog recoveries Terrain: Flat[…]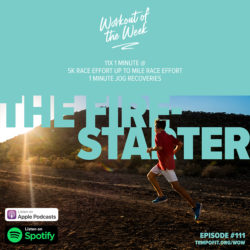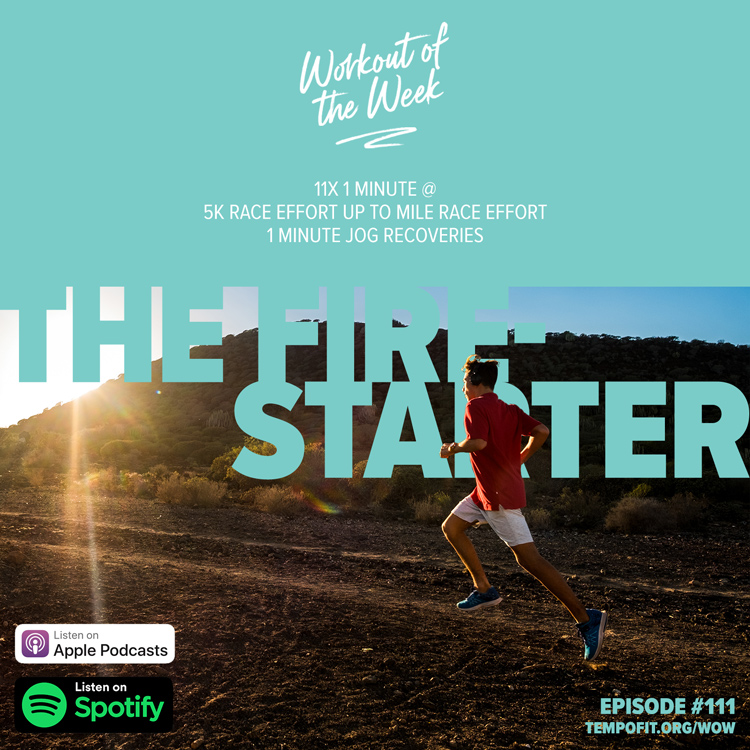 What better way to celebrate 111 episodes of the podcast than a workout like 11x 1 minute!? And aside from another numerically pleasing session, why would we want to do a session like this? Read on … WHAT? THE FIRESTARTER 11x 1 minute @ 5k race effort up to mile race effort 1 minute jog[…]
Kiwi Running Show (Podcast)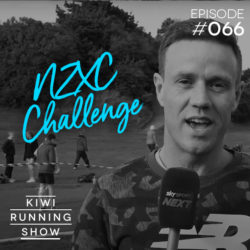 This month we cover all the action from the New Zealand Cross Country Challenge in Dunedin, talking to Hayden Wilde, Eva Goodisson, Sam Tanner and many of the other competitors. Plus we talk about fartlek training with Hayden and Stefan sharing their all-time favourite fartlek sessions. Be sure to check out Hayden's other podcast Workout[…]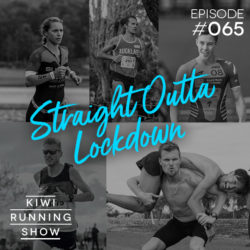 We're back! And so is real, in-person racing here in New Zealand. In this episode we preview the upcoming National Cross Country Champs in Dunedin at the end of August and the MANY marathons lined up between now and December. Stefan shares why he ran a marathon round his block during lockdown and we give[…]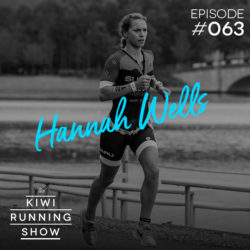 Hannah Wells is one of the most exciting talents in NZ triathlon right now (unbeaten around the world so far in 2019!!) and she was recently crowned Auckland Marathon champion! We catch up with Hannah and also cover off the news from Queenstown Marathon, a speedy 10k from Hamish Carson and a world record from[…]
Training Tips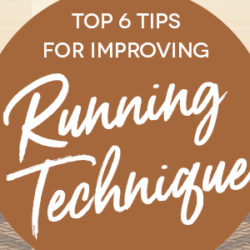 Good running technique can improve your speed, endurance and resilience to injury, but it can often be hard to know how to intentionally go about improving it. So how can you structure your week or what tools can you utilised to help keep improving your technique? Here are some tips: Run Fast, Fresh, Often: Running[…]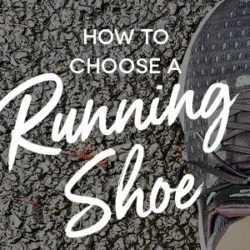 By Hayden Shearman It's a multi-billion dollar industry, so how do we decipher the smart way to choose a running shoe from the marketing messages and hype? Here are four tips that I give to runners to help them on their shoe hunting journey. Buy several shoes, not just one. This is great news for[…]
By Hayden Shearman A hill session cranks up a couple of key training stress dials. And, as we all know, we should recover as hard as we train, so how in particular should we recover from a challenging hill session? Easy, flat active recovery running. After a demanding hill session you'll want to switch the[…]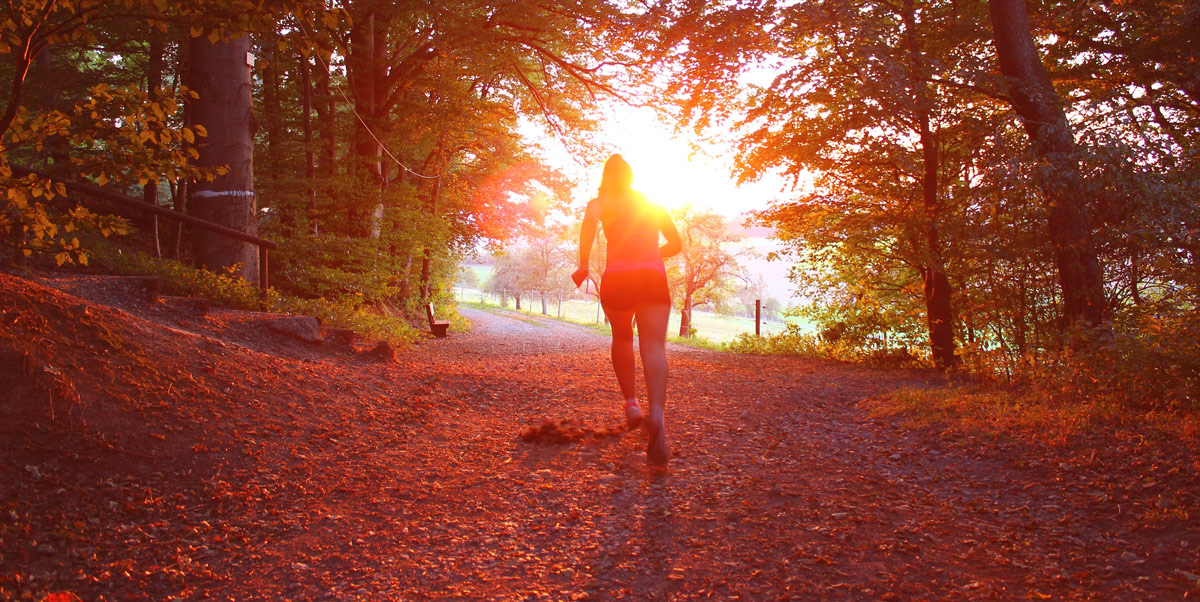 HAVE YOU DECIDED TO
LEARN TO RUN?
This error message is only visible to WordPress admins
There has been a problem with your Instagram Feed.