This month we cover all the action from the New Zealand Cross Country Challenge in Dunedin, talking to Hayden Wilde, Eva Goodisson, Sam Tanner and many of the other competitors. Plus we talk about fartlek training with Hayden and Stefan sharing their all-time favourite fartlek sessions. Be sure to check out Hayden's other podcast Workout of the Week for weekly workout ideas and training tips and inspiration.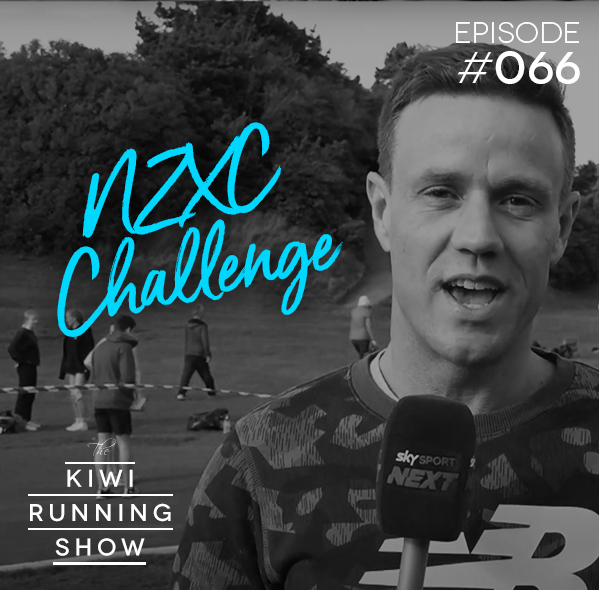 TempoFit: https://www.tempofit.org
Hayden Shearman on Instagram: https://www.instagram.com/haydenshearman/ and on Facebook: https://www.facebook.com/haydenshearman/
Stefan Smith on Instagram: https://www.instagram.com/smithstefan/
The Kiwi Running Show is brought to you by TempoFit.
Join us on Facebook and Instagram
Hit the play button below to listen to the show!
Podcast: Play in new window | Download
Subscribe: Apple Podcasts | RSS