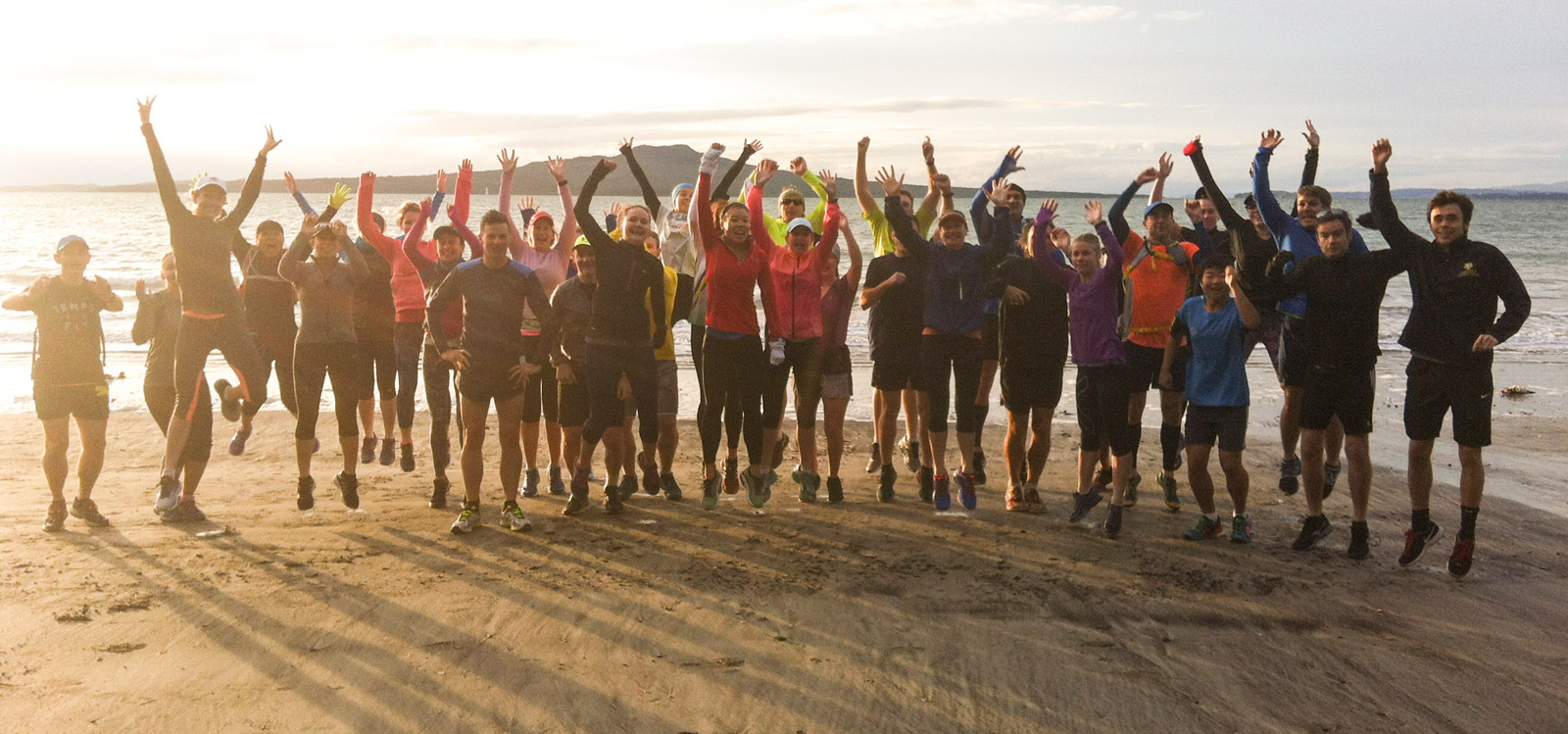 Whether slow or speedy, young or old, experienced or newbie, find your running inspiration at TempoFit.
TempoFit has changed ...
TempoFit started out in 2013 as running coaching for groups and individuals in Auckland. It grew to include multiple other centres around New Zealand.
In late 2017 we changed things up significantly. With TempoFit head coach Hayden Shearman moving to Taranaki (New Zealand), we decided to focus on creating online content, kids and schools programmes, and host running clinics—looking for new and innovative ways to help people fall in love with running.
For kids, we have launched some super exciting new running programmes:
>> Run Revolution: An in-school running programme for Intermediate aged kids (talk to your teacher about getting this in your school!)
>> TempoFit Kids: After-school run squads for kids aged 8 to 14 years who want to improve fitness and speed through running and have bucket loads of fun along the way!
>> Whānau Run: A chance for families to run together over a fun, scenic course where the goal isn't about paces or places, but purely smiles on faces!
For adults, we run Learn-to-Run Clinics around New Zealand. Check here for dates.
On this site you'll find screeds of running resources and training tools to help take your running to the next level:
>> free training plans for half and full marathons
>> drills videos
>> at-home core workouts
>> running calculators
>> and loads more tools to help you love running!
Happy running!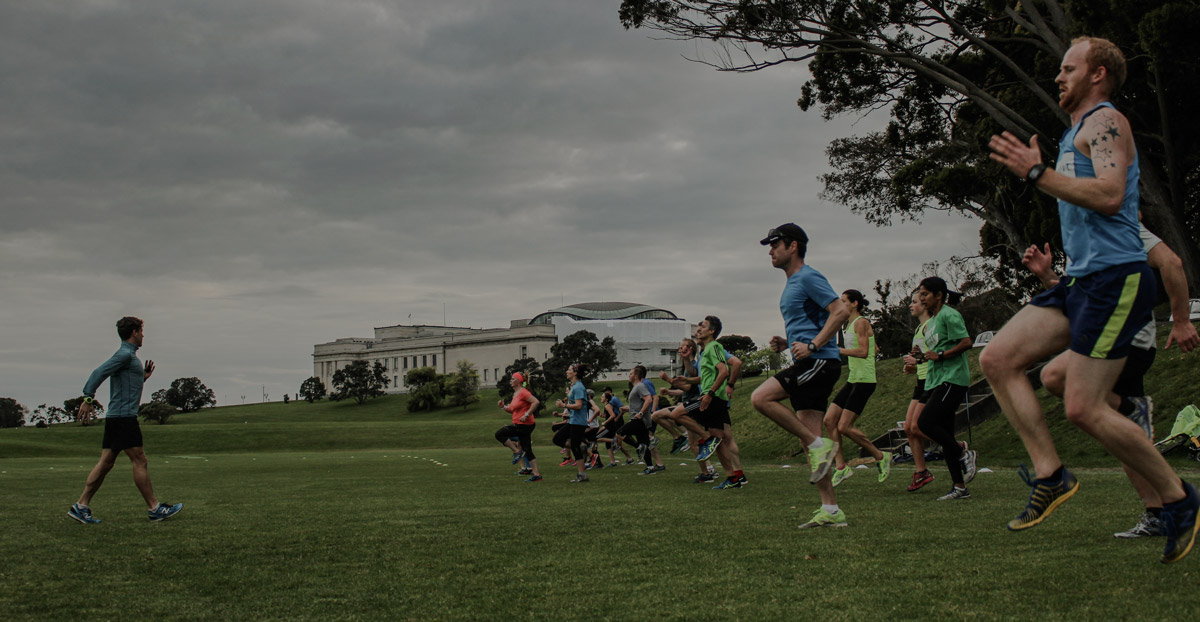 "Running is the greatest metaphor for life, because you get out of it what you put into it." - Oprah Winfrey
Coach Profile: Hayden Shearman (TempoFit Head Coach)
Growing up surfing and skateboarding, in his 20s Hayden took to the mental and physical challenge of running like a duck to water. He has coached literally 1000s of runners of all abilities and believes that everyone can find fulfilment and joy in running through gradual and consistent training with an emphasis on technique, athleticism and recovery.
As well as founding TempoFit, Hayden is a New Balance ambassador and has also published several running books and blogs about his running adventures here.