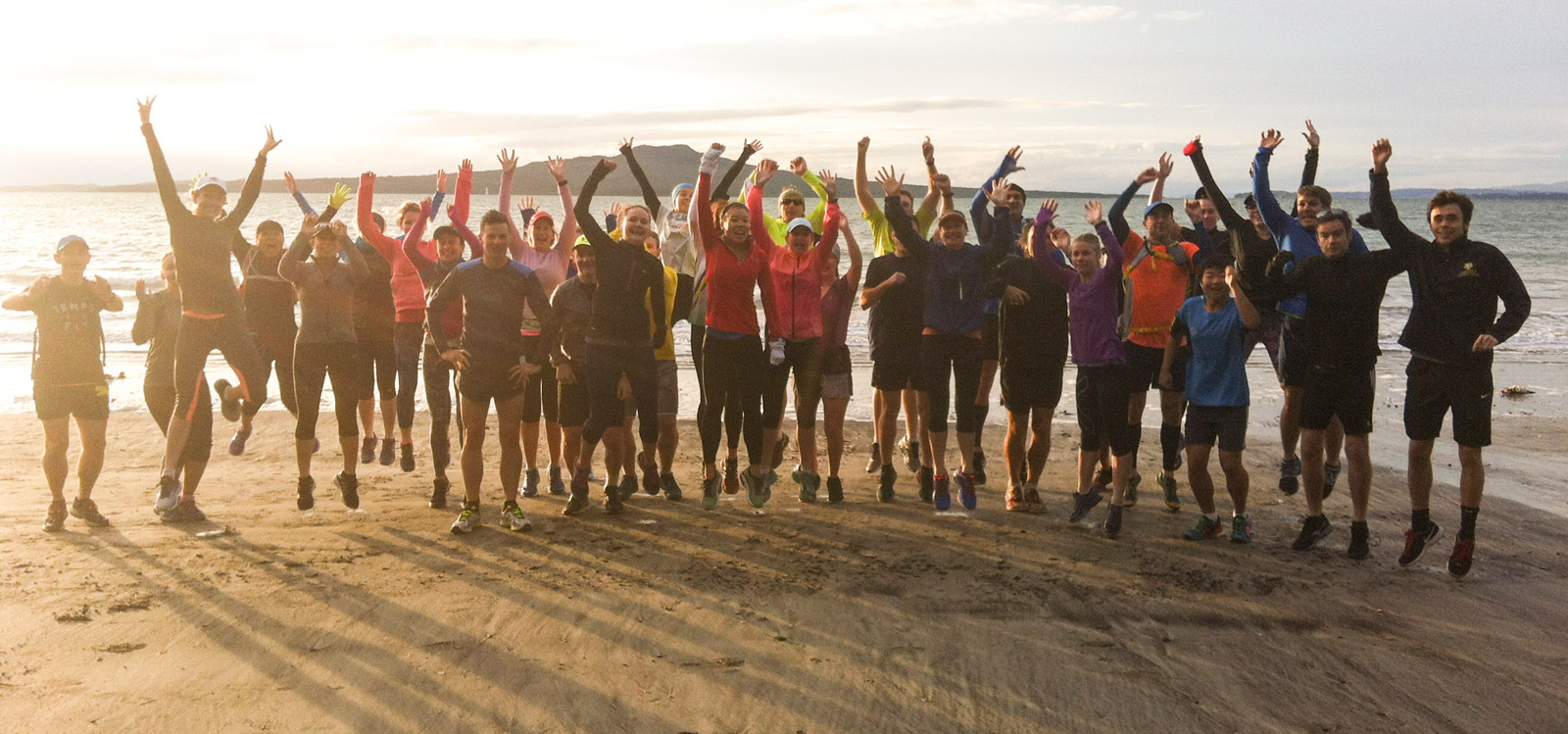 Whether slow or speedy, experienced or newbie, find your running inspiration at TempoFit.
TempoFit has changed ...
TempoFit started out in 2013 as running coaching for groups and individuals in Auckland. It grew to include several other centres around New Zealand.
In late 2017 we changed things up significantly. We've always wanted to reach as many runners as possible, equipping them with the tools and inspiration they need to fall in love with running. And, with TempoFit head coach Hayden Shearman moving to Taranaki (New Zealand), we've decided to focus on creating online content and training tools that all runners, wherever they are, can enjoy. 
So, here you'll find:
free training plans for half and full marathons,
drills videos,
at-home core workouts,
injury prevention,
technique tips,
running blogs, 
running calculators
and loads more tools to help you love running!
Happy running!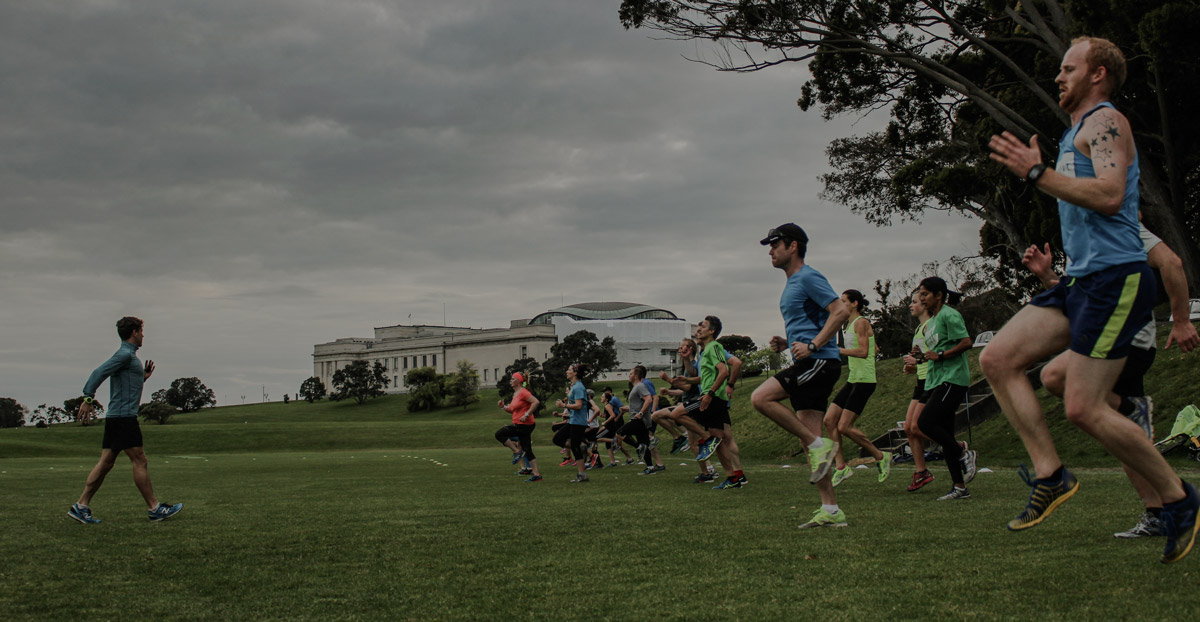 "Running is the greatest metaphor for life, because you get out of it what you put into it." - Oprah Winfrey
Coach Profile: Hayden Shearman (TempoFit Head Coach)
Growing up surfing and skateboarding, in his 20s Hayden took to the mental and physical challenge of running like a duck to water. He has coached literally 1000s of runners of all abilities and believes that everyone can find fulfilment and joy in running through gradual and consistent training with an emphasis on technique, athleticism and recovery.
As well as founding TempoFit, Hayden is a New Balance ambassador and has also published several running books and blogs about his running adventures here.