Be on the cutting edge and catch the latest offerings from TempoFit!
Defy the weather this winter and train the house down with our 6-week Winter Madness Season.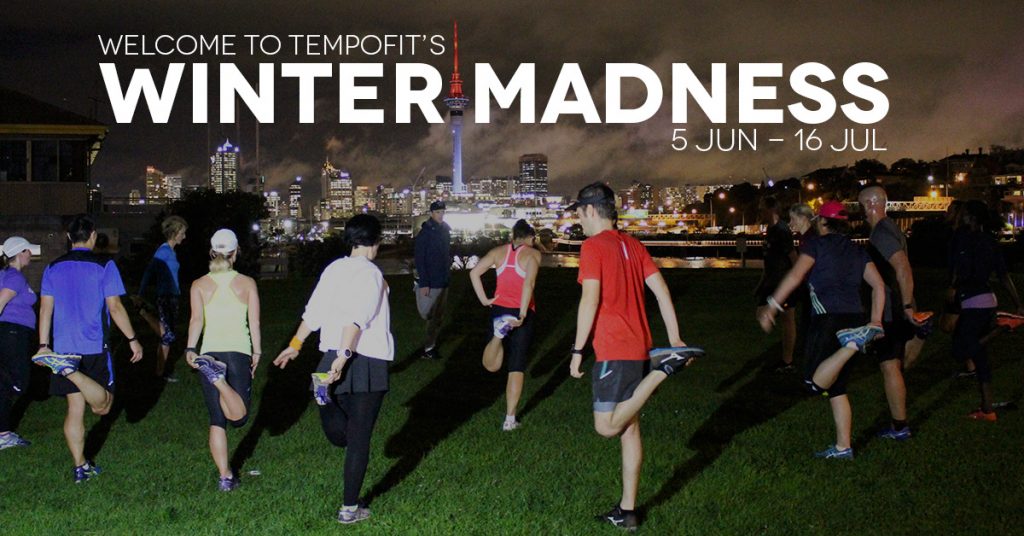 Brace yourself for 4 time trials (1 mile, 3k and 2x trail 10k), 3 scenic trail runs, 1000s of squats, more planking and burpees than you've ever done in your life, hill reps, intervals, tempo runs, and the infamous TempoFit march of death.