Be on the cutting edge and catch the latest offerings from TempoFit!
This 6-week special is perfect for busting your training out of the winter blues and putting a spring in your step ready for your spring marathon, half or trail race!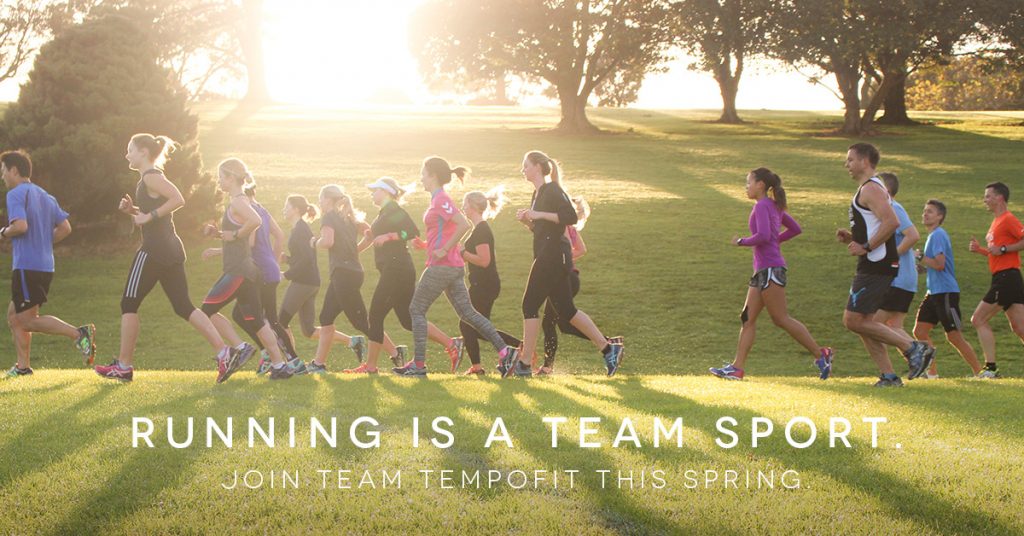 TempoFit is the ideal place to take your running to the next level alongside runners just like you and great coaching, a training plan to follow, online workouts and an incredibly supportive private Facebook community … oh and a TempoFit NB technical tee/singlet.
This 6-week special is perfect for someone who is keen to try out TempoFit but doesn't want to commit to a long term membership or for someone who just wants to gear up for a key event, like Auckland or Queenstown Marathon.