Be on the cutting edge and catch the latest offerings from TempoFit!
This 6-week special is perfect for busting your training out of the winter blues and putting spring in your step ready for spring!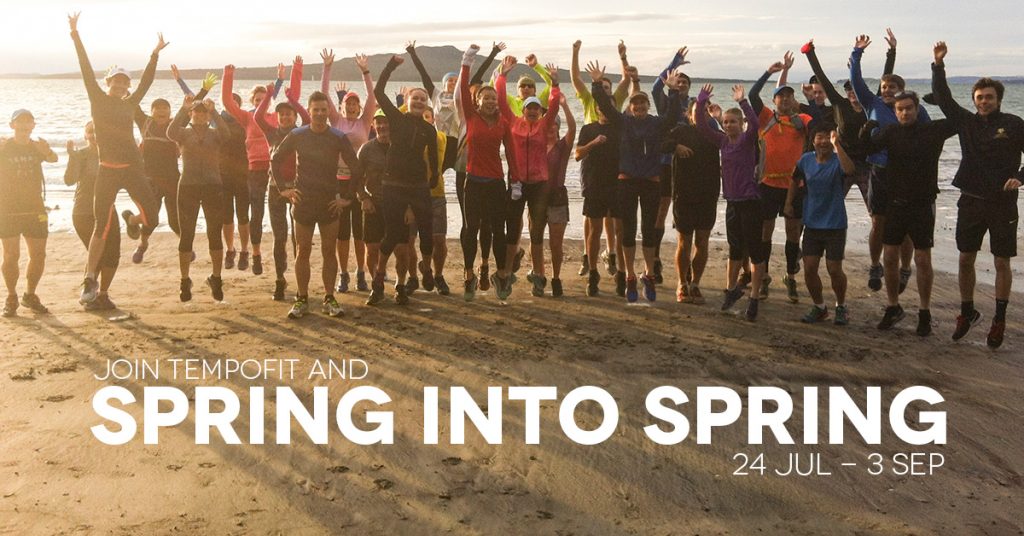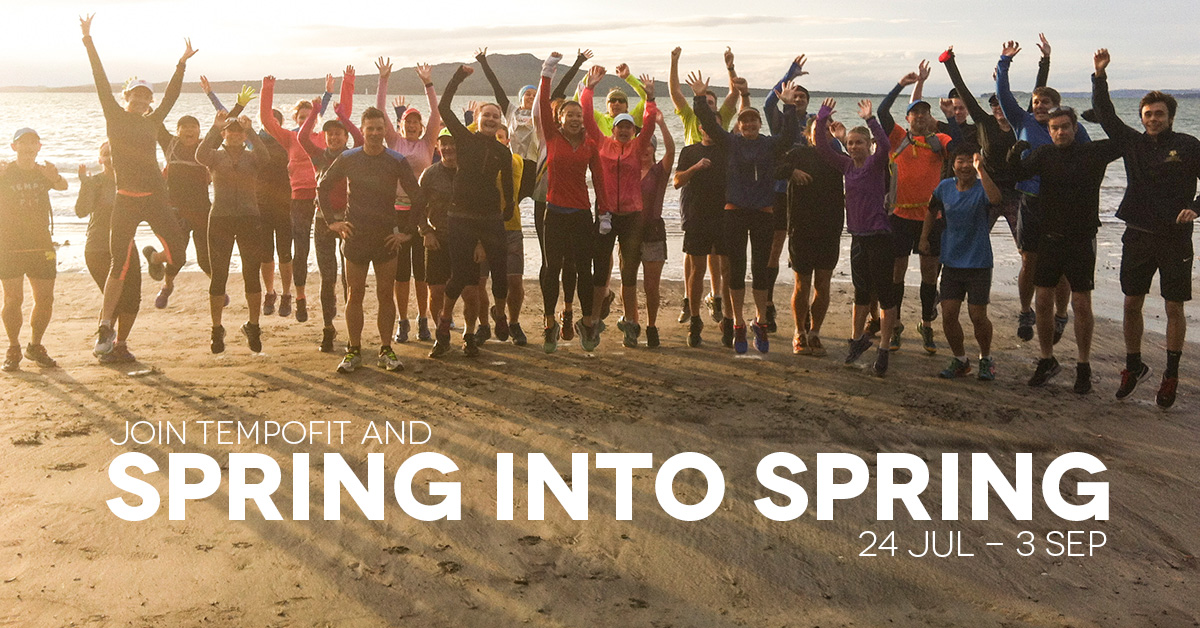 While winter is doing its icy best to keep us locked indoors, we'll be training the house down getting everyone ready for their spring half marathons, marathons, and trail races.
If you want great company, expert guidance, motivation galore, and six weeks of the best running training of your life, you've come to the right place!