Every parent knows that kids are born with a love for running in their veins. At TempoFit we provide run squads, in-school running programmes and personal coaching for kids that aims to re-ignite their love for running.

TEMPOFIT KIDS
Where: Ōākura, Taranaki
Who: For 8-14 year olds with moderate to advanced running ability
Click here for more information.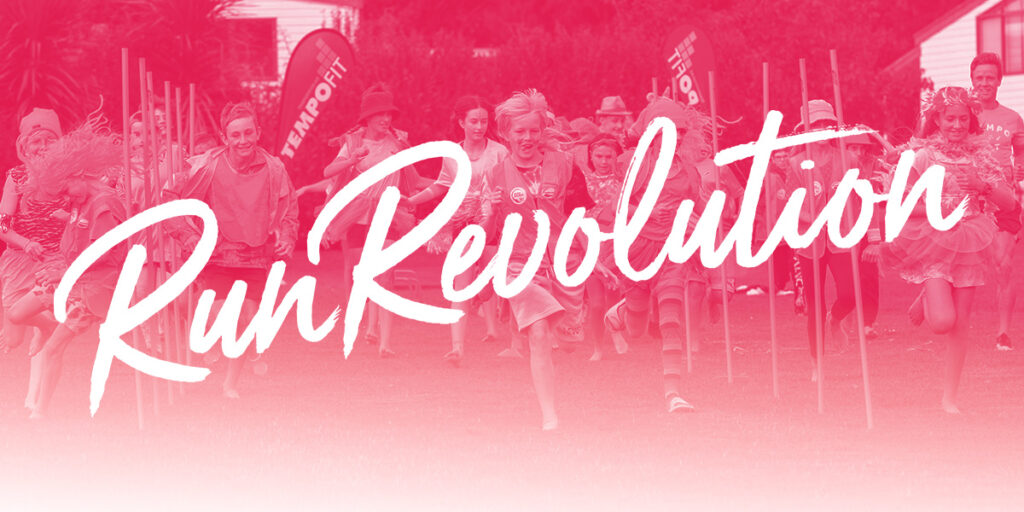 RUN REVOLUTION
Started in 2021, Run Revolution is a 5-week, in-school running and exercise programme that harnesses the accessible movement of running and walking to empower, inspire and equip intermediate-aged Kiwis to build a lifelong love of movement and exercise.
Click here for more information.
1:1 COACHING FOR KIDS
With Hayden Shearman
We teach kids to swim, so why don't we teach them to run?
I've found that developing a smooth, efficient running style can make a world of difference in a child's sporting endeavours and overall well-being.
Book your child (age 8+) in for a 50-minute 1:1 technique session and we'll help get them loving their running. Ideal both for those struggling with running and for those looking to compete at the top level in their age group.
Hayden has availability in New Plymouth and Ōākura and occasionally in other centres and Auckland when he is visiting for commentating and coaching duties.
Services include:
1:1 Technique Session ($60 for 50 minutes)
2:1 Technique Session ($80 total for 60 minutes)
50-min Training Session ($60)
Parents can contact Hayden directly on 027 483 5942 or by email.