WHAT'S NEW ON TEMPOFIT.ORG?
Recent Strong Workouts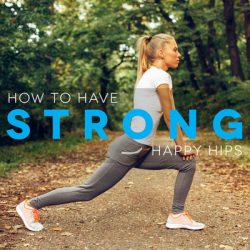 Our hips are a key hinge point from which we can produce power, but if they are wake can lead to all sorts of instabilities and injury risks. This short workout will target common weak areas and also give the abs a little going over.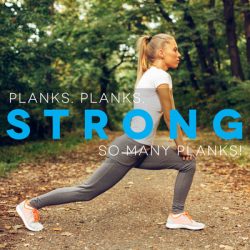 It's to plank like it's 1999! The ability to hold yourself in strong, postural correct position when parallel to the ground is a great way of making you strong when running upright. A little bit of core work and targeted strength training can get the areas that running on its own typically doesn't reach. And this[…]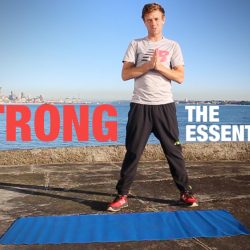 A short workout targeting some of the essential muscle groups for developing a smooth and stable running style. Sweat rating: 2/5 No gear required.
Blogs, Podcasts & Training Tips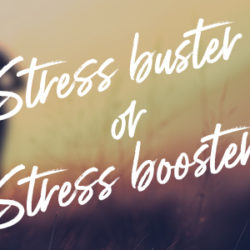 By Hayden Shearman All across the world, for the past 14 months or so of Covid lockdowns and restrictions and uncertainties, stress levels have been running pretty high. There's a good chance we've all got at least a mild case of chronic stress. So, how can we use running to break up that stress and[…]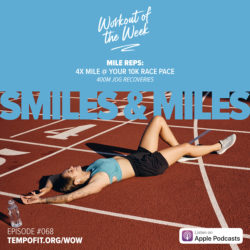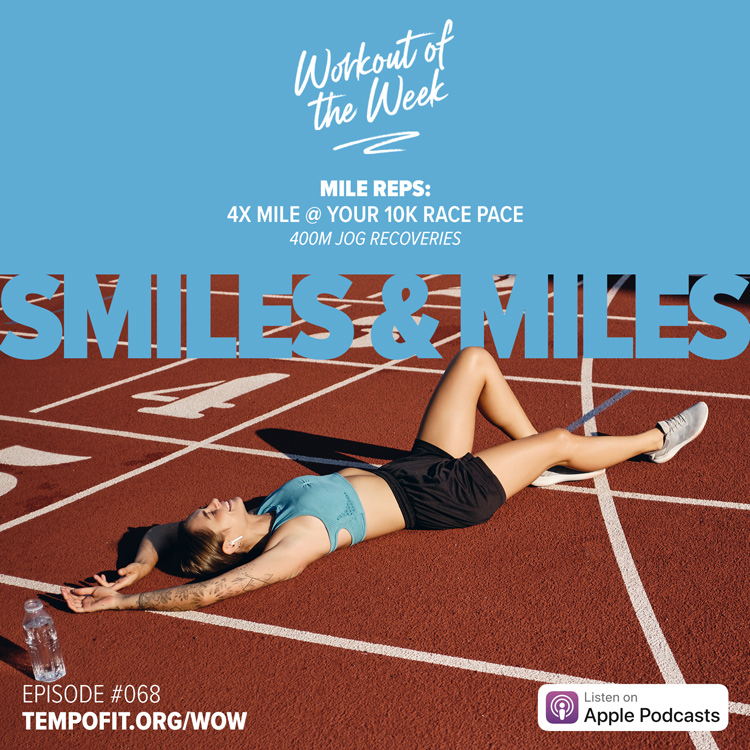 Bring on the mile reps! There's something nostalgic doing mile reps that connects us to generations who have come before and churned rep after rep of 1609m. Plus, they're great for building both engine and wheels! WHAT? 4x mile @ your 10k race pace400m jog recoveries Terrain: Running track or flat, measurable pathway. Feels: Smiles[…]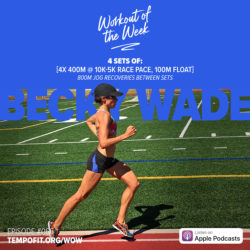 For our holiday season special, we've got 2:30-marathoner Becky Wade back to bring us a fun track session that provides a nice combo of interval- and endurance-style training. WHAT? 4 sets of:[4x 400m @ your 10k-5k race pace100m jog float]800m jogs between sets Terrain: Track or measurable pathway. Feels: The Christmas dinner burner! This workout[…]