This week we catch all the action live at the Auckland Beer Mile Champs and catch up with serial marathoner, fundraiser and all-round good guy Olivier Lacoua.
Plus, we catch up on local news and all the kiwis who are dominating overseas in the quest to make the Rio Olympics. Hayden also shares experience of a unique trail run in Mangere.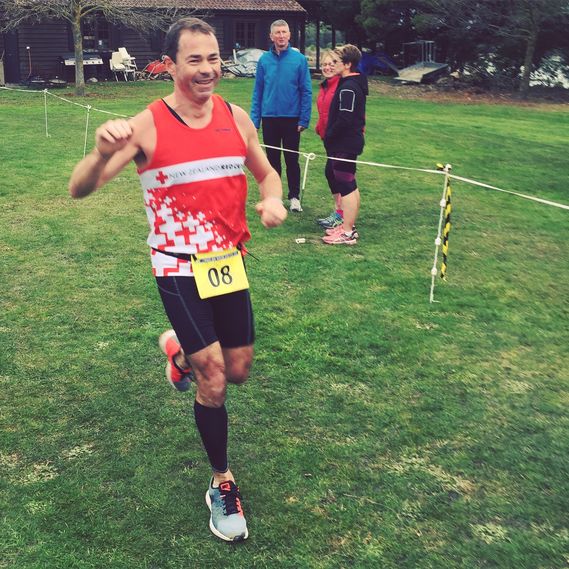 Olivier Lacoua: https://www.facebook.com/Olirun3.0/
Fundraising Page: https://redcrosschallenge.everydayhero.com/nz/olivier2020
TempoFit A-Team Registration: http://www.tempofit.co.nz/auckland-marathon-2016.html
TempoFit group fitness seasons starting 1 Aug in Auckland, Wellington & Dunedin: http://www.tempofit.org/group-fitness/
Maunga Man: https://mendurance.wordpress.com/maunga-man-2016/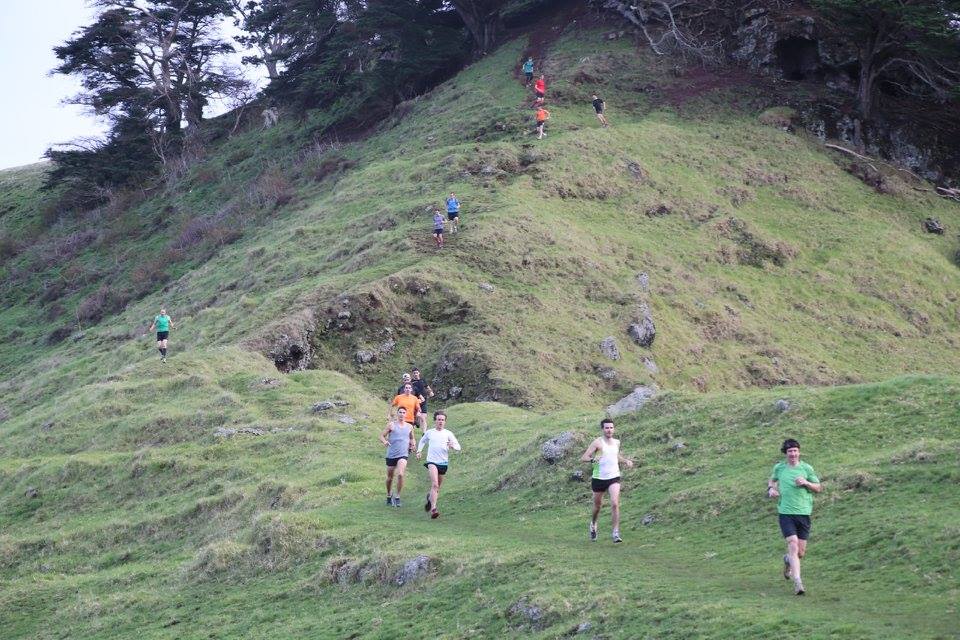 Athletics New Zealand weekly summary of results: http://athletics.org.nz/News/athletics-nz-weekly-roundup-11-july-2016
Nick Willis' mile training tips video: https://www.facebook.com/sosrehydrate/videos/1076959222392891/
The Kiwi Running Show is brought to you by TempoFit.
Join us on Facebook.
Hit the play button below to listen to the show!
Podcast: Play in new window | Download
Subscribe: Apple Podcasts | RSS