The mile holds a special place in Kiwis hearts. We've produced numerous champions, world record holders and medalists over the distance and its blend of speed and stamina seems to suit the Kiwi psyche to a tee.
So this week we catch up with one of NZ's greatest ever milers, Nick Willis, we hear from some everyday runners, and we talk to event organisers sharing ideas on how to train for, race and enjoy the mile.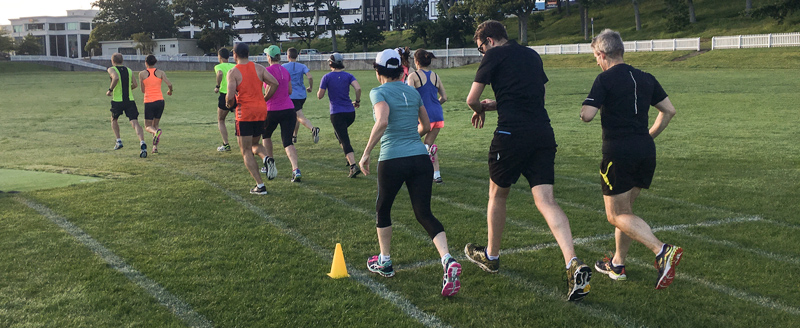 Athletics NZ Weekly Update: http://athletics.org.nz/News/athletics-nz-weekly-roundup-30-january-2017
Miler Method: http://milermethod.com
The People's Mile: http://www.thepeoplesmile.com
TempoFit in Auckland: http://www.tempofit.org/auckland/
TempoFit in Hawke's Bay: http://www.tempofit.org/group-fitness/hawkes-bay/
TempoFit in Dunedin: http://www.tempofit.org/group-fitness/dunedin/
TempoFit in Wellington: http://www.tempofit.org/group-fitness/wellington/
Hayden Shearman on Instagram: https://www.instagram.com/haydenshearman/
The Kiwi Running Show is brought to you by TempoFit.
Join us on Facebook.
Hit the play button below to listen to the show!
Podcast: Play in new window | Download
Subscribe: Apple Podcasts | RSS