This week we switch our NZ's Next Top Miler focus over to the ladies with Lucy Oliver (nee Van Dalen) joining us in-studio at Athletics New Zealand's HQ. We also catch up with Amie O'Brien, Athletics NZ Community Manager, to talk about the state of the sport in New Zealand.
Plus, we debate the pros and cons of the run streak, chat about the scandal that has become of Peter Snell's missing singlet, and Hayden does his best to give child birthing advice … and fails … miserably.
And, of course, all the news from the world of running in Aotearoa.
Athletics NZ: http://athletics.org.nz
TempoFit group fitness seasons starting 1 Aug in Auckland, Wellington & Dunedin: http://www.tempofit.org/group-fitness/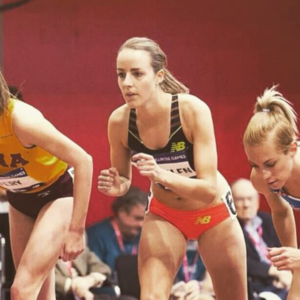 Athletics New Zealand weekly summary of results: http://athletics.org.nz/News/athletics-nz-weekly-roundup-4-july-2016
Gold Coast Marathon results: http://www.goldcoastbulletin.com.au/sport/gold-coast-marathon/results
Singlet Gate: http://www.stuff.co.nz/sport/olympics/nz-olympic-team/81626719/where-is-peter-snells-1964-singlet-a-genuine-whohasit-mystery
Lucy Oliver: https://www.instagram.com/lucyroseoliver/
The Kiwi Running Show is brought to you by TempoFit.
Join us on Facebook.
Hit the play button below to play the show!
Podcast: Play in new window | Download
Subscribe: Apple Podcasts | RSS