It's Tarawera Ultra week and we catch up with race founder and director Paul Charteris to hear the history of the event, tips for newbies and his excitement for what is possibly the best quality running field in New Zealand since 1990.
We also catch up on the action from Nitro Athletics and talk about tricks and techniques for staying cool on those toasty summer long runs.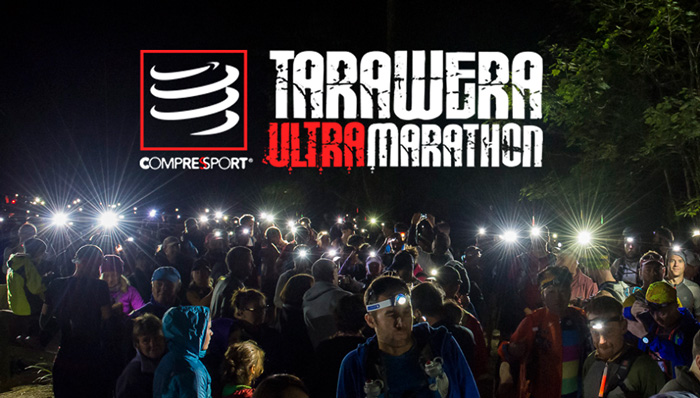 Athletics NZ Weekly Update: http://athletics.org.nz/News/athletics-nz-weekly-roundup-6-february-2017
Bernie Portenski Tribute: http://www.scottishathletics.org.nz/BerniePortenski
Tarawera Ultra: http://www.taraweraultra.co.nz
Nitro Athletics: http://nitroathletics.com.au
TempoFit in Auckland: http://www.tempofit.org/auckland/
TempoFit in Hawke's Bay: http://www.tempofit.org/group-fitness/hawkes-bay/
TempoFit in Dunedin: http://www.tempofit.org/group-fitness/dunedin/
TempoFit in Wellington: http://www.tempofit.org/group-fitness/wellington/
Hayden Shearman on Instagram: https://www.instagram.com/haydenshearman/
The Kiwi Running Show is brought to you by TempoFit.
Join us on Facebook.
Hit the play button below to listen to the show!
Podcast: Play in new window | Download
Subscribe: Apple Podcasts | RSS