This month it is all about the New Zealand Track and Field Champs! We've got interviews trackside from Angie Petty, Edward Osie-Nketia, Lydia O'Donnell, Rosa Flanagan and more.
Plus we bring you up to speed with Geordie Beamish's HUGE NCAA indoor mile crown and cover off the recent Kiwi marathon news.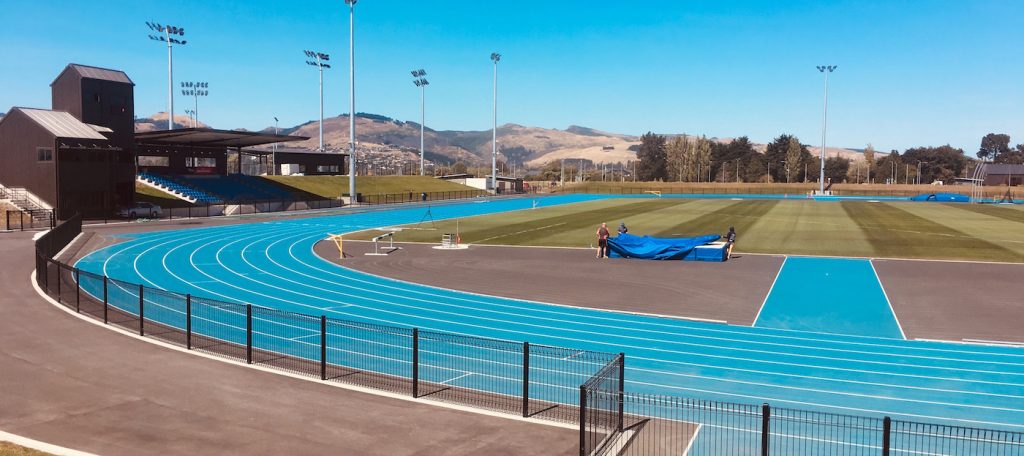 National Champs Results: http://athnz.sportstg.com/Results/nztf2015/
Rosa Flanagan: https://www.tworawsisters.com
TempoFit: https://www.tempofit.org
Hayden Shearman on Instagram: https://www.instagram.com/haydenshearman/
and on Facebook: https://www.facebook.com/haydenshearman/
Stefan Smith on Instagram: https://www.instagram.com/smithstefan/
The Kiwi Running Show is brought to you by TempoFit.
Join us on Facebook.
Hit the play button below to listen to the show!
Podcast: Play in new window | Download
Subscribe: Apple Podcasts | RSS