Bevan James Eyles turned his life around with the help of fitness and now he's using fitness to help others. He's a running coach, podcaster, entrepreneur, life coach, fitness instructor and great personality in NZ's endurance sport world.
We also talk about our favourite go-to cross training methods for when the body says no to running. And we cover off all the news in New Zealand running.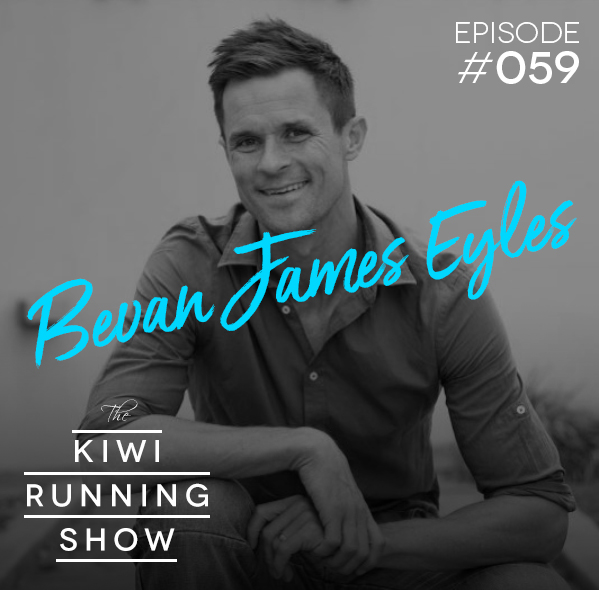 Bevan James Eyles: bevanjameseyles.com
IM Talk Podcast: imtalk.me
Extra Mile Runners: extramilerunners.co.nz
Christchurch Marathon results: https://results.timingsports.com/christchurchmarathon/2019/
TempoFit: https://www.tempofit.org
Hayden Shearman on Instagram: https://www.instagram.com/haydenshearman/
and on Facebook: https://www.facebook.com/haydenshearman/
Stefan Smith on Instagram: https://www.instagram.com/smithstefan/
The Kiwi Running Show is brought to you by TempoFit.
Join us on Facebook.
Hit the play button below to listen to the show!
Podcast: Play in new window | Download
Subscribe: Apple Podcasts | RSS