Episode Two of the Kiwi Running Show continues our NZ's Next Top Miler series with Hamish Carson. We also talk cross country and share news from the weekend, including a preview of the upcoming New Zealand Secondary Schools Cross Country.
Hamish Carson on Instagram: https://www.instagram.com/hamishcarson/'
Dorne Cup: How about this for a water jump!? Photo: Sharon Wray.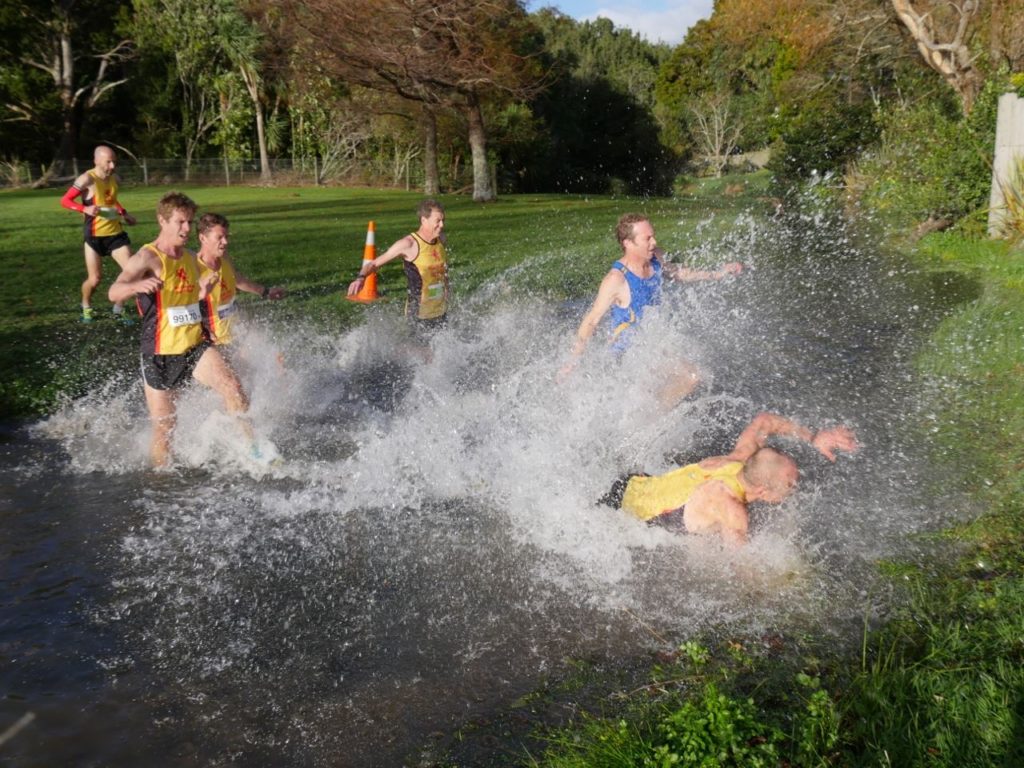 Nick Willis' Mile in Oslo: https://www.youtube.com/watch?v=dUOOB_J7ZuU
The Kiwi Running Show is brought to you by TempoFit.
Join us on Facebook.
Podcast: Play in new window | Download
Subscribe: Apple Podcasts | RSS