The research tells us that talent doesn't respond well to a cushy, cotton-wool upbringing. Instead hardship and trauma and the experience of working through them are characteristics of almost all successful sports people. So this week, Hamish and Hayden talk about ways to do something scary everyday in your training  in order to develop resilience.
We also catch up with Olympian Hamish Carson to hear about his Rio Olympics experience and what's in store for the future … including a fair amount of smack talk around this weekend's New Zealand Road Relay Champs!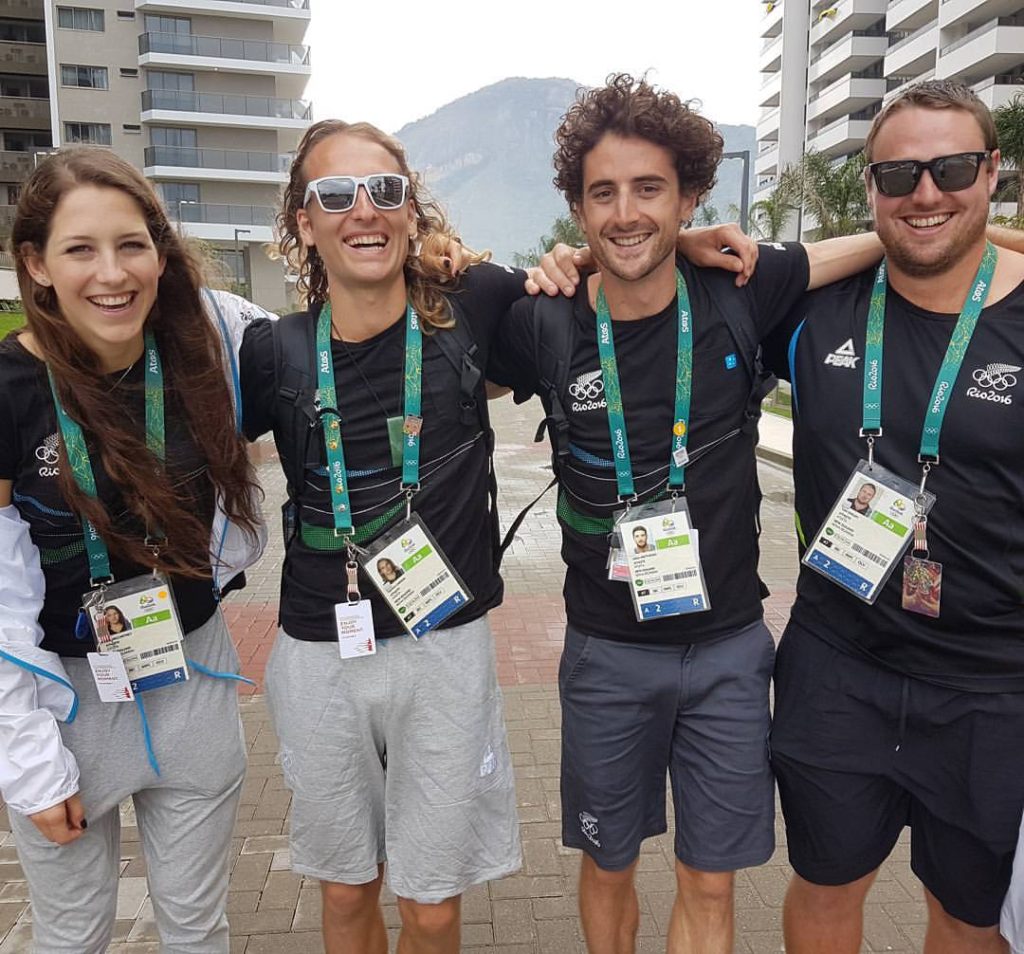 Athletics Weekly Round-Up:
http://athletics.org.nz/News/athletics-nz-weekly-roundup-26-sept-2016
Berlin Marathon Results:
http://results.scc-events.com/2016/?lang=EN
NZ Road Relays Preview:
http://athletics.org.nz/Events/2016-new-zealand-road-relay-championships
TempoFit in Dunedin: http://www.tempofit.org/group-fitness/dunedin/
TempoFit in Wellington: http://www.tempofit.org/group-fitness/wellington/
TempoFit in Auckland: http://www.tempofit.org/group-fitness/auckland/
Hayden Shearman on Instagram: https://www.instagram.com/haydenshearman/
The Kiwi Running Show is brought to you by TempoFit.
Join us on Facebook.
Hit the play button below to listen to the show!
Podcast: Play in new window | Download
Subscribe: Apple Podcasts | RSS