This week we catch up with Julian Matthews, the final member of our male NZ's Next Top Miler series as he builds up to a (probable) selection for the Rio Olympics in the 1500m. We've also hunted down the two winners of the a very windy Wellington Marathon: Katie Wyrill and Ciaran Faherty.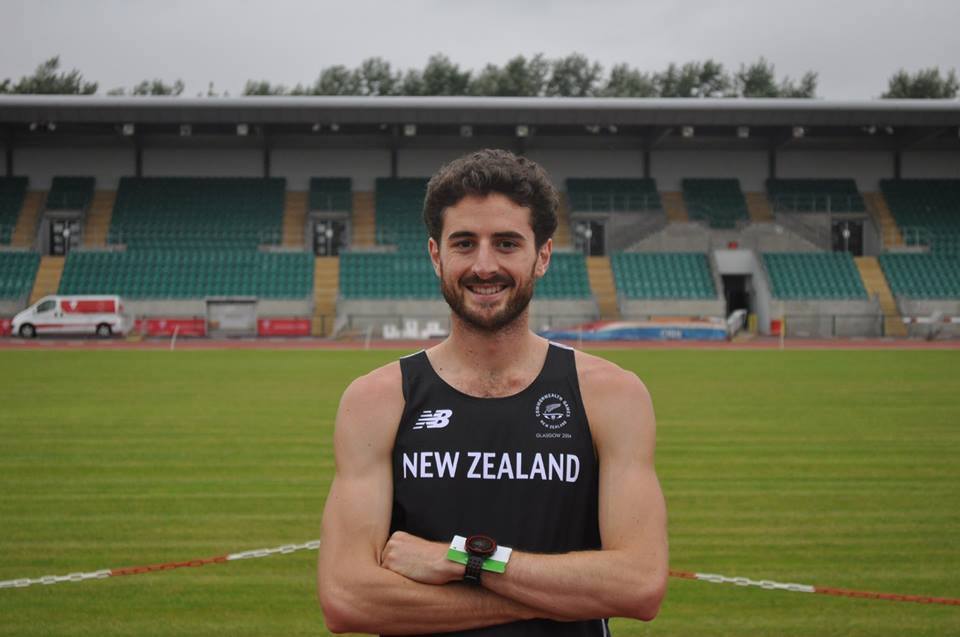 Athletics New Zealand summary of weekend results.
Wellington Marathon results.
Julian Matthews on Facebook.
Join the TempoFit A-Team to train for your spring half or full marathon (starts 1 July). Find out more.
Also, here is a video of Eric Spearman (from last week's show) winning his most recent race in Bilbao. The finish is a cracker!
The Kiwi Running Show is brought to you by TempoFit.
Join us on Facebook.
Podcast: Play in new window | Download
Subscribe: Apple Podcasts | RSS