With the Kepler Challenge and The Goat and National Secondary Schools Track and Field Champs coming this weekend, we catch up with Brad Luiten who is hoping to become NZ's next world record holder … in the rather obscure speed golf.
He has a seven handicap and is a 1:11 half marathoner so has the ideal pedigree to take on this 12-hour speed golf record. He'll be raising funds for Bowel Cancer.
Hamish and Hayden also chat about why women are not just small men, bone health amongst runners, who to pick a race in New Zealand, and a big old rant about the development of young runners.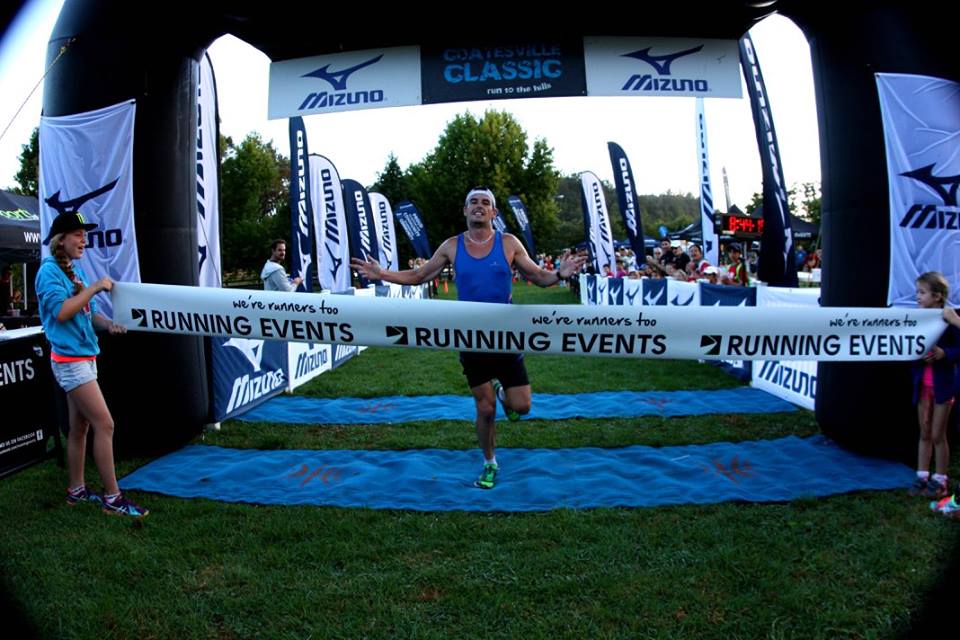 Brad Luiten's Speed Golf World Record Attempt: https://www.facebook.com/events/1884417151789071/
AUT Endurance Performance Summit (26 Nov): http://www.autmillennium.org.nz/clinics/eps/
Rotorua Half Marathon: http://rotoruahalfmarathon.com
The Goat: http://www.thegoat.co.nz
Kepler Challenge: http://www.keplerchallenge.co.nz
ADRA Half Marathon: http://makingheroes.gofundraise.co.nz
Athletics Weekly Round-Up: http://athletics.org.nz/News/athletics-nz-weekly-roundup-28-november-2016
TempoFit in Hawke's Bay: http://www.tempofit.org/group-fitness/hawkes-bay/
TempoFit in Dunedin: http://www.tempofit.org/group-fitness/dunedin/
TempoFit in Wellington: http://www.tempofit.org/group-fitness/wellington/
TempoFit in Auckland: http://www.tempofit.org/auckland/
Hayden Shearman on Instagram: https://www.instagram.com/haydenshearman/
The Kiwi Running Show is brought to you by TempoFit.
Join us on Facebook.
Hit the play button below to listen to the show!
Podcast: Play in new window | Download
Subscribe: Apple Podcasts | RSS