This month we celebrate the magic of the 25 lap race, the 10,000m! We talk to Nick Horspool and Stephen Day of Wellington who are creating a night of PBs for the 10k in November and want as many runners there as possible.
We also round of the track season with a close second for Nick Willis in the 5th Avenue Mile and the Masters Athletics Champs (including a couple of new age group NZ records). And we cover the World Mountain Running Champs, the NZ Road Champs and talk drugs in New Zealand local running.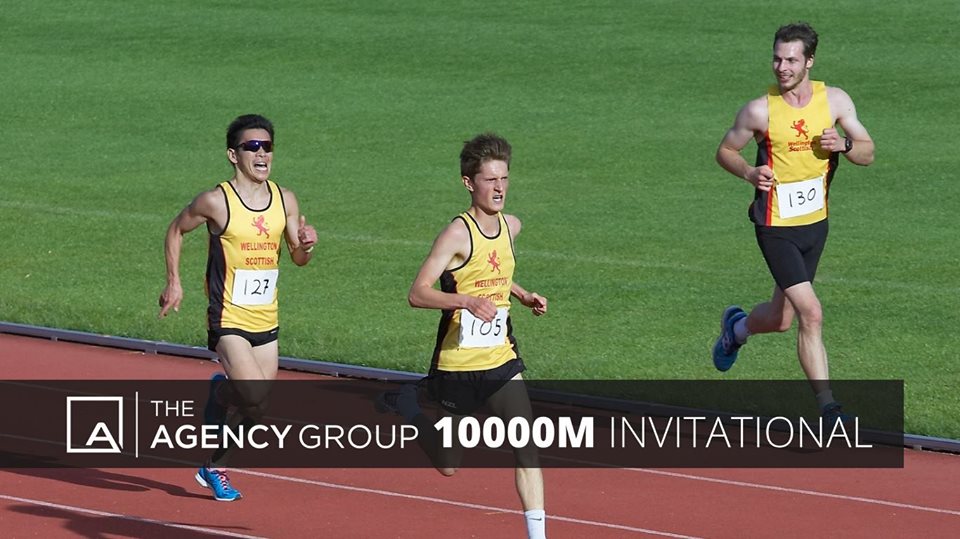 Show notes and links: 
Wellington 10,000m Champs: https://www.facebook.com/events/277564186405626/
For donations to the qualifiers pool please email Stephen Day or donate directly to the Wellington Scottish Supporters Trust at 38-9006-0470186-00 with WGTN10000 in the reference.
World Masters Games Results: http://www.athletics.org.nz/News/weekly-round-up-17-september-2018
NZ local doping scandal: https://www.stuff.co.nz/sport/other-sports/107308501/sports-authorities-powerless-to-prevent-banned-athletepoliceman-brendon-keenan-winning-agegroup-title-in-tauranga?cid=app-iPhone
Drugfree Sport NZ: https://drugfreesport.org.nz
TempoFit: https://www.tempofit.org
Hayden Shearman on Instagram: https://www.instagram.com/haydenshearman/
and on Facebook: https://www.facebook.com/haydenshearman/
Stefan Smith on Instagram: https://www.instagram.com/smithstefan/
The Kiwi Running Show is brought to you by TempoFit.
Join us on Facebook.
Hit the play button below to listen to the show!
Podcast: Play in new window | Download
Subscribe: Apple Podcasts | RSS