By Hayden Shearman
Two weeks ago I raced a half marathon. Thanks to a good downhill battle to chase down the leader over the final few KMs (btw, I just missed the win by an agonising 5 seconds) my body was left pretty beat up. 
But my mind was ready to knuckle down into the training again.
And that there, my fellow runners, is the perfect recipe for an injury.
Sure enough, I'm now nursing both a niggly achilles and tender patella tendon.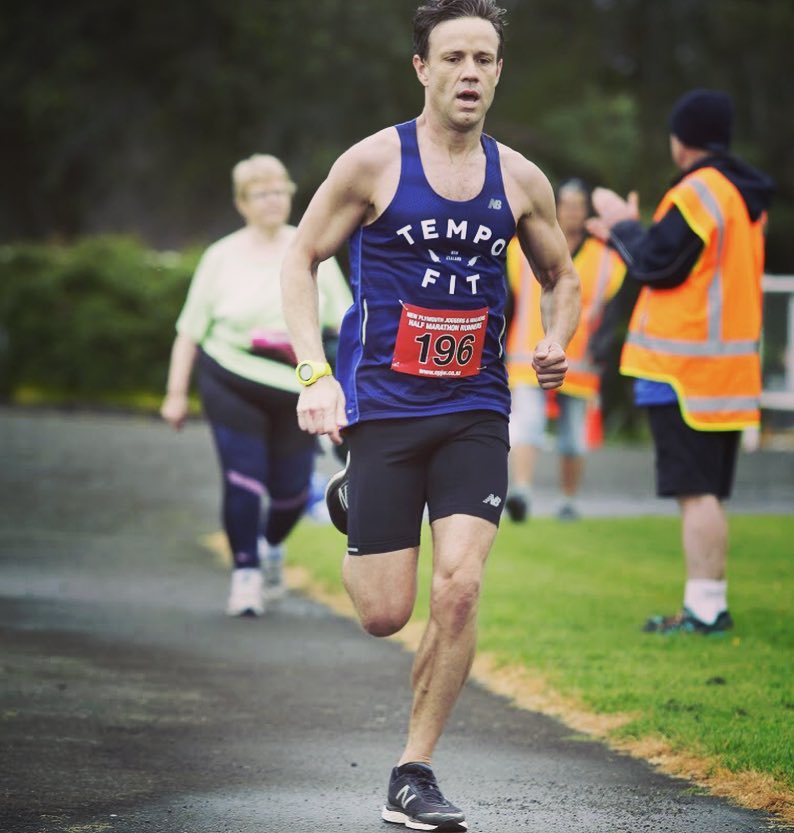 So, with many of you tackling Auckland Marathon, NYC Marathon, Queenstown Marathon and several others, I thought I'd share what I got right and what I got painfully wrong with my race recovery:
Got Right: Post-Race Massage
Most races have a $10-for-10-minutes deal in the finishing area. So I will always carry $20 in my race bag so I can go straight from downing some electrolyte and a banana, having a walk around and maybe a jog warm down, to the massage table. Tick.
Got Wrong: Too Inactive
My quads were trashed after running fast downhill for 8k in the half marathon. And research is telling us more and more that a key component of recovery is movement (promoting healing through increased blood flow). I got out for a couple of walks in the days following the half marathon but should have aimed for 3-4 10-20 minute walks every day.
Got Right: 13 Days of Easy Running
One of the tried and true golden rules of running is that for every mile you race, you should take one day of easy, low intensity running (e.g. a half marathon requires 13 days given it is 13 miles long). I nailed this. And to be honest, my body wouldn't have let me go any faster even if I'd wanted to!
Got Wrong: Should Have Been 15 Days
With the 13 days up, I jumped straight back into a heavy work load, but my 37-year-old body wasn't ready. All rules need tweaking to individual circumstances and I know that since my achilles rupture of 2014, both my lower legs now take a lot longer to recover from hard sessions.
Got Right: Cross-Trained
The bike and the gym and the pool all played roles in my post-race recovery—keeping me fit and providing some helpful, low-intensity movement.
Got Wrong: Didn't Cross-Train Enough
On the day my patella tendon flared up I chose a two-hour long run over a three-hour surf with my brother in perfect sea conditions.
Post-race is the ideal time to switch your priorities in life and spend more time doing other types of exercise and, more importantly, spending more time with friends and family. Note to self.
So, after you finish your upcoming race and you're lying on the massage table, think about your next running goal and deposit that motivation and hunger in your memory bank for future withdrawal. But take the opportunity to switch your focus away from hard running to spending more time on other valuable things in your life, allowing your body the time it needs to bounce back stronger and faster, ready to conquer the next metaphorical (or literal) mountain you make it run up!
Hayden Shearman is the head coach of TempoFit. Join him on Facebook and Instagram.