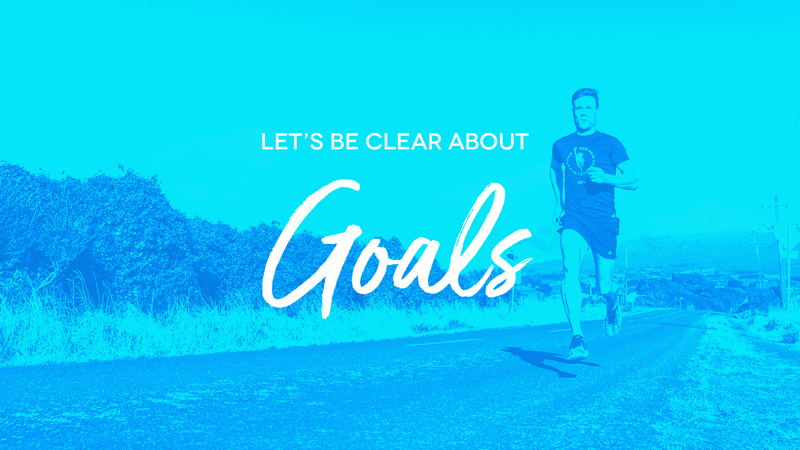 By Hayden Shearman //
One of the biggest mistakes we can make as runners is having too many goals, entering too many races and, as a result, confusing our training with competing goals. This is where the newly crowned 5000m world record holder can help us out.
I recently heard an interview with Joshua Cheptegei on the Letsrun.com podcast. In it he talked about how his coach and management team convinced him not to run the half marathon back in 2014 and have done so ever since in order to keep him focused on becoming one of the greatest 5k, 10k and cross country runners in history. He'll finally get to run the World Half Marathon Champs this year but that's only after rising to the top in those other distances.
We can all learn something from this sense of focus in goal setting.
As a running coach, one of the biggest mistakes I see from runners is getting too easily distracted by other, often competing goals, and ending up not achieving any of them.
An example might be targeting a marathon under 3 hours or sub-2 in the half but then signing up for an ultra, a couple of trail races, racing parkrun every weekend and doing competitive CrossFit, for example. While it's great seeing such epic commitment to all these physical endeavours, I can categorically say that this runner won't achieve their potential in any of these goals.
Instead, I'd say to this runner, "What's most important?" Then we'd prioritise the racing by having a couple of A races each year, some B races and some C races that are run more like training runs. Then we might shift the focus of the CrossFit to be more like cross training and injury prevention, supporting the running goals, rather than distracting from it.
With these tweaks, we're not making things boring, but just culling a few extraneous events/goals and tweaking the others to support rather than distract from the overall goal.
What goals can you put on the chopping block or do at a later time?