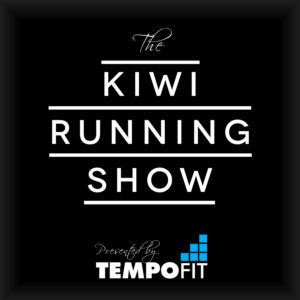 TempoFit is super stoked to bring you New Zealand's very own running podcast!
No longer do we need to trawl through acres and acres of rugby and cricket to find little nuggets of running in the sports news. Now we have our very own space in which to celebrate all the wonderful stories, personalities and localities that make up Aotearoa's incredible running community.
Tune in every Tuesday for your fix of the Kiwi Running Show with hosts Hayden Shearman and Stefan Smith.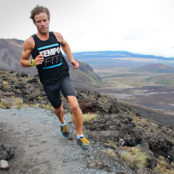 Hayden Shearman
Hayden is the founder and head coach of TempoFit. Since discovering running in his 20s (after growing up surfing and skateboarding at every spare moment) and has taken to the trails and training like a duck to water. Passion for his own running soon became passion for coaching others to achieve their goals and running coaching is now his full-time gig. And yes, he still occasionally hits waves or the halfpipe.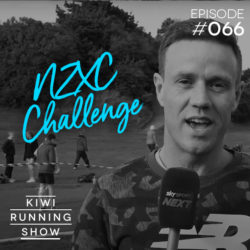 This month we cover all the action from the New Zealand Cross Country Challenge in Dunedin, talking to Hayden Wilde, Eva Goodisson, Sam Tanner and many of the other competitors. Plus we talk about fartlek training with Hayden and Stefan sharing their all-time favourite fartlek sessions. Be sure to check out Hayden's other podcast Workout[…]
Contact the Kiwi Running Show